Cannes, France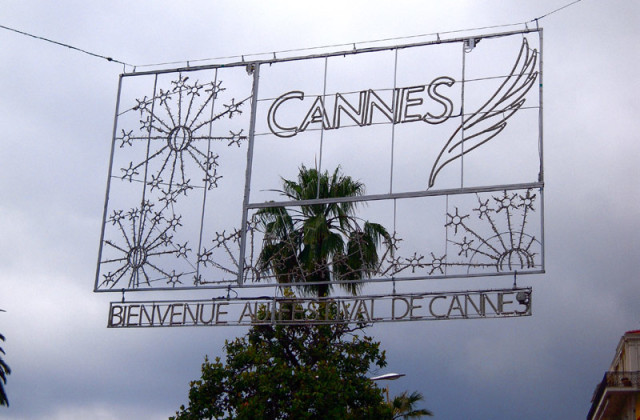 It may seem like Cannes is purely a Mecca for film fans and yacht owners. But if you are there any time that isn't May you would barely know it was a film festival paradise. Cannes has a pleasant small town feel with markets, local shops and cafés hiding behind the ritzy seafront of La Croisette. There is a charming old town just beyond La Croisette. Cannes was at one time a small fishing village established in the year 997. There is so much history there. That aside there is art to be seen and curious sights (some are film related; some are not).


Cannes has been a desirable Riviera resort for decades; mostly a playground for the rich and famous but with a bit more heart and soul than Monte Carlo. The French Riviera has offered artists and writers a retreat for all seasons. Many have been inspired by its charms: Ernest Hemingway, Pablo Picasso, the Fitzgeralds all hung out together at lavish parties.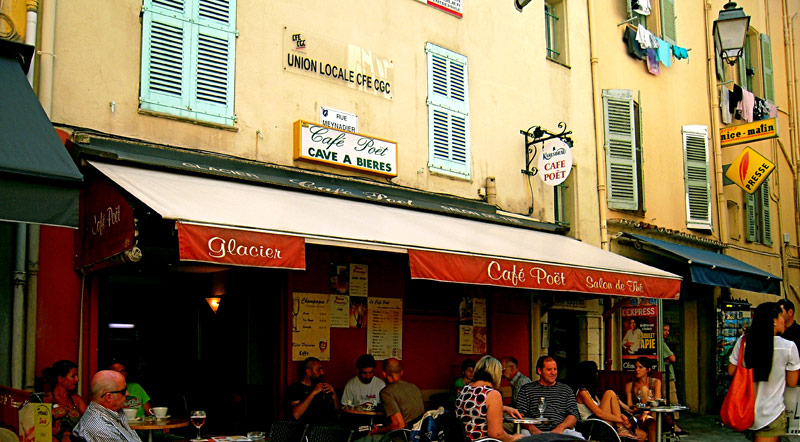 Cannes is great for people-watching, spotting expensive yachts up close, shopping for all budgets and tastes, cafés, restaurants. Don't go there during the film festival (May) unless you are curious about the festival. I was and loved it but the delights are for film fans only. Remember, access to the festival without a ticket or pass is impossible but you can soak up the atmosphere which is what it's really all about. Just walk around and feel the buzz. There are no public beaches in the centre of town, you must go east or west of the central strip to find access to a beach.


The old quarter of Le Suquet with its narrow pedestrianised streets is great for a wander, to take in some history and to overlook the old port with some fantastic views of La Croisette. Le Suquet is also great for dining and cafés.


Nice Airport is the nearest to Cannes. You can take an express airpot bus from Nice Airport directly to Cannes until 8pm. It's not too expensive. There is also a train station in the heart of Cannes if you fancy the train. Catch the train which runs along the coastline to Cannes from Saint- Augustine station in Nice. A local bus from the airport will take you to the train station in Nice.

The impressive main tourist information centre is at Palais des Festivals et des Congrés on Le Croisette, which hosts the International Film Festival. A tourist office can also be found inside the train station.
---
What to do in Cannes: