A wonderful life, New Brighton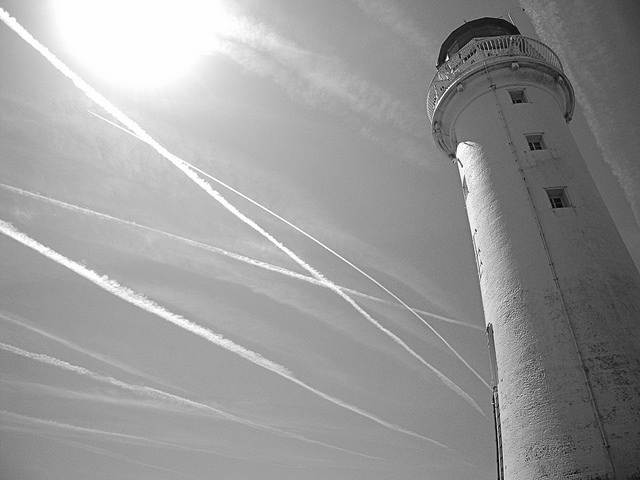 The recent tragic death of Colin Vearncombe (AKA Black) left us turning wistfully to some of his best and most powerful songs. One song that sticks out for many, including myself, was Wonderful Life – a big hit back when I was a teenager. I had played his album over and over back then and watched this beautiful video that I really connected with at the time. I had no idea back then I would one day visit New Brighton, Merseyside, where the video was shot decades later. As well as New Brighton's lighthouse and promenade, some scenes were also filmed in Southport and possibly other seaside resorts around Liverpool such as Wallasey.

I spent a wonderful afternoon there with my love, one of the last days out we spent together before he became very ill. It's strange how we get these almost prophetic experiences somehow connecting future to past through a profound moment in the present. Black is speaking to me as a teenager and letting me know that it's ok – it's just life.

When I found out that Black had died I thought of this song, his family, his beautiful poetry he left behind in his music and a rare sensitivity and I felt sad with loss for my now departed Mark. So I dedicate this post to the memory of those we miss the most and the memory of a beautiful day spent in New Brighton. A day spent with my lovely Mark. A day when I lived the emotion of the song, a slight melancholy in the air to be rediscovered in future memories and a day to never forget that, no matter what terrible things happen, it really is a wonderful life.
Here are some pictures from that wonderful day.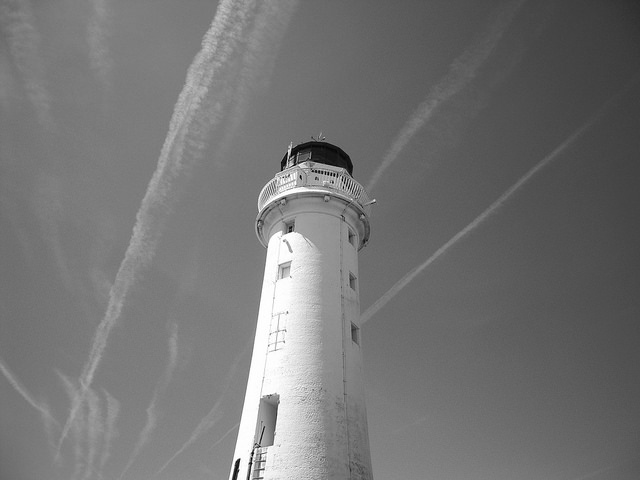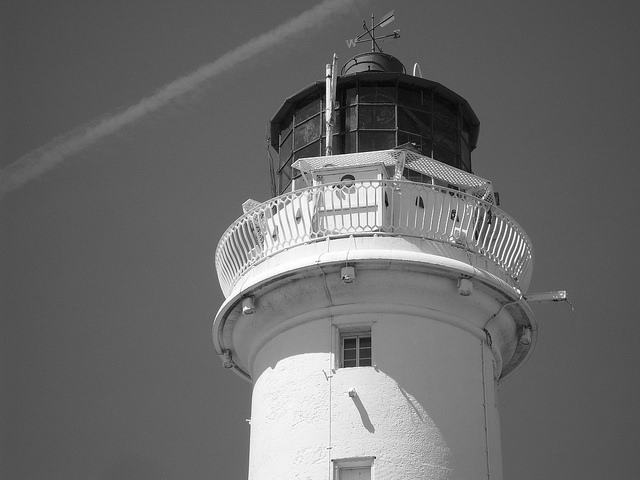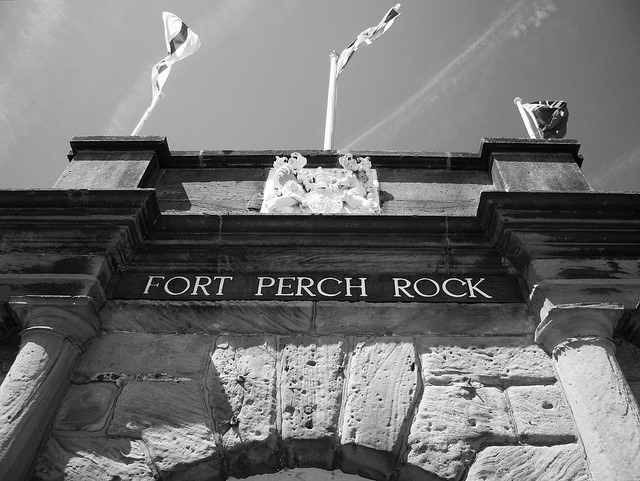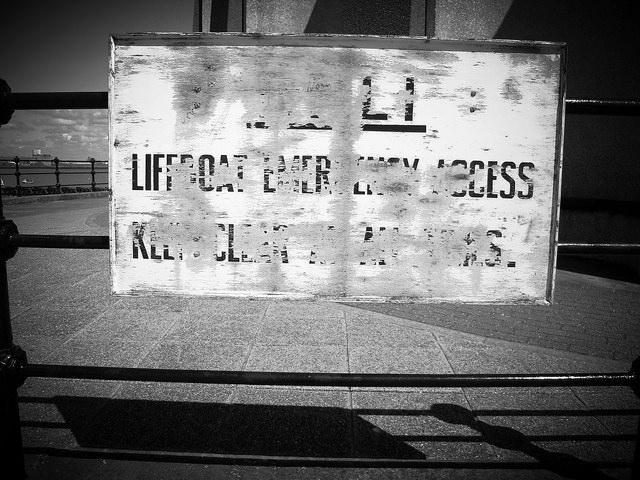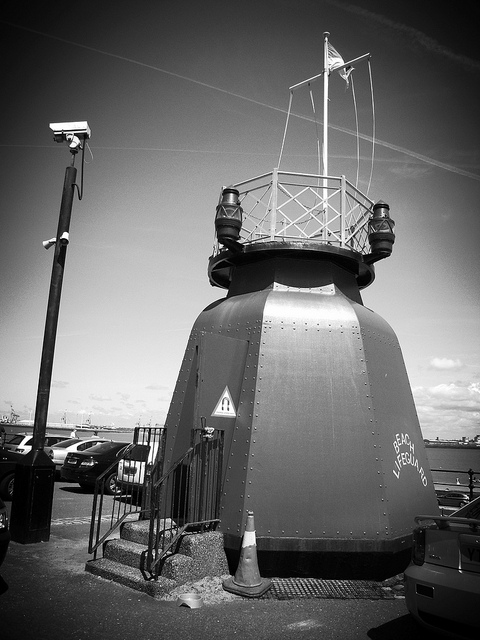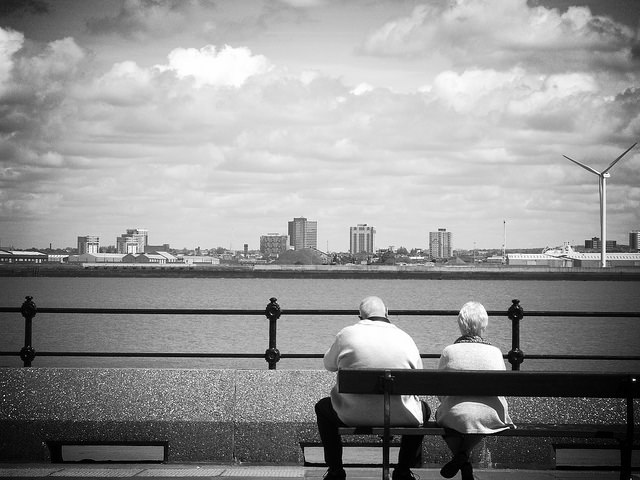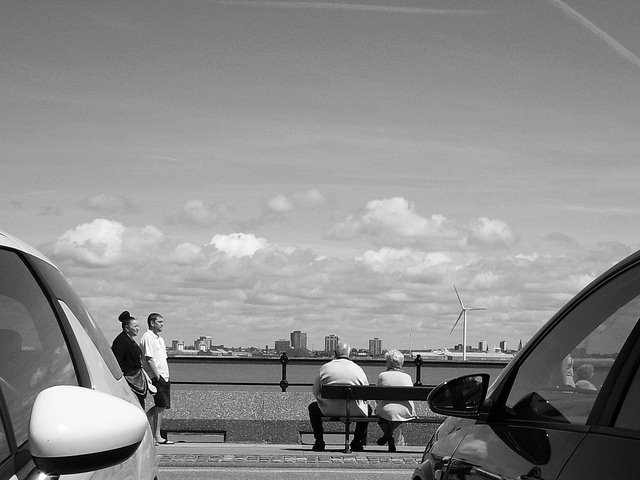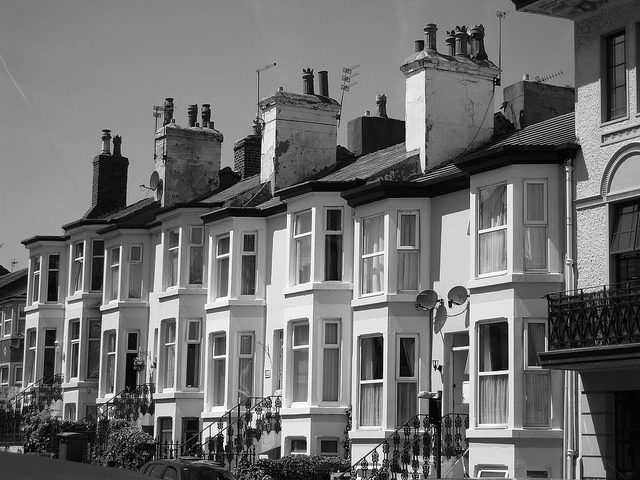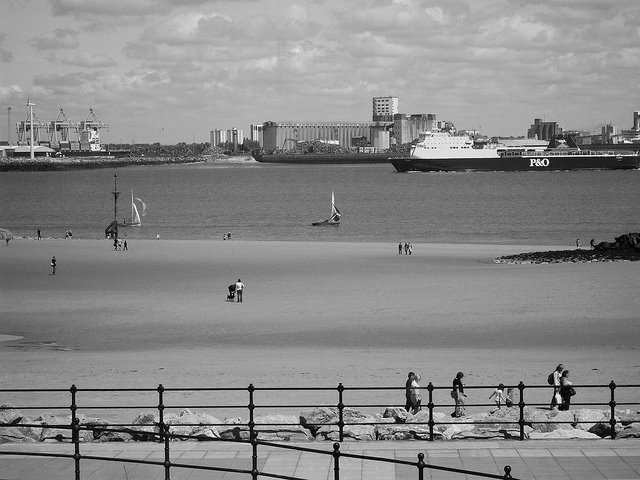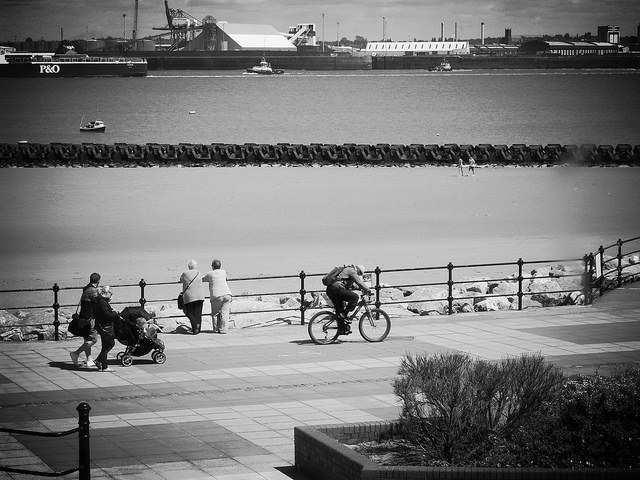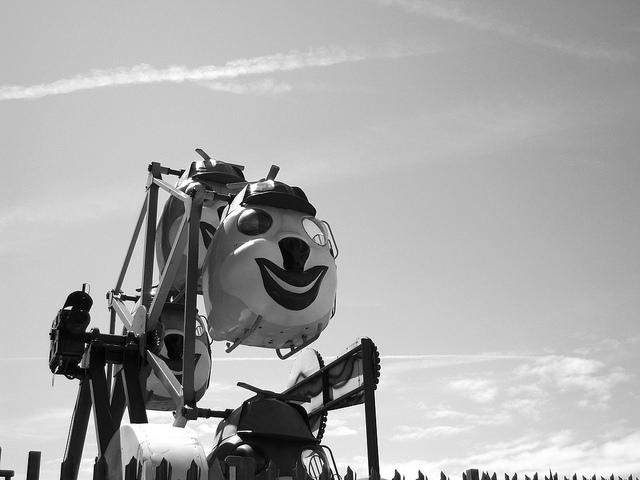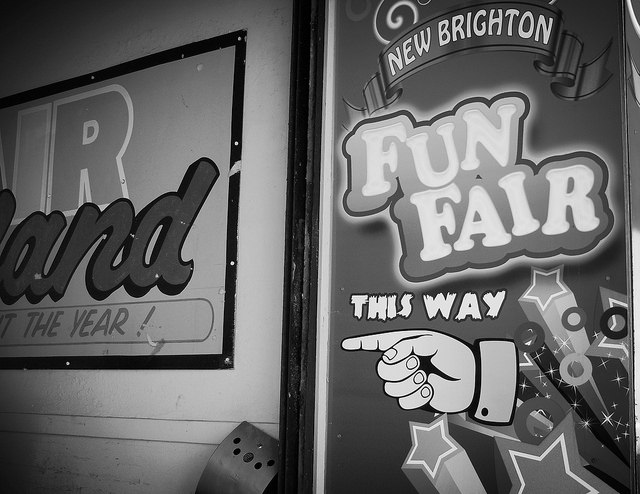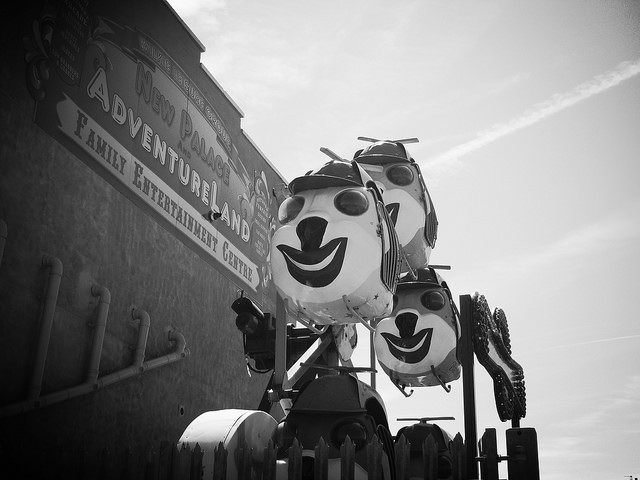 Look at me standing here on my own again, up straight in the sunshine. No need to run and hide, it's a wonderful, wonderful life.