about


Do you love art and travel? If so, this website will be your travel companion.
Enjoy the art of travel, the travel of art.
Be an artravelist with me.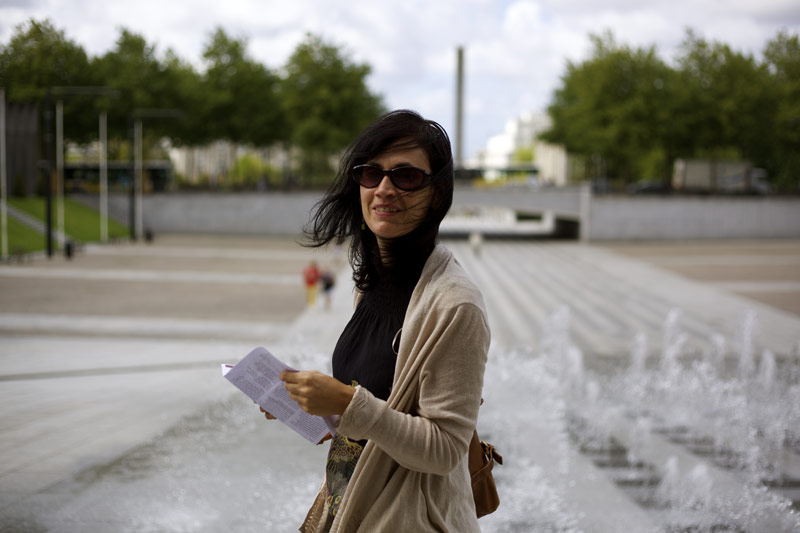 (Find out more about me and read some of my travel poems here)




---
Though we travel the world over to find the beautiful, we must carry it with us, or we find it not. The best of beauty is a finer charm than skill in surfaces, in outlines, or rules of art can ever teach, namely, a radiation from the work of art of human character, — a wonderful expression through stone, or canvas, or musical sound, of the deepest and simplest attributes of our nature, and therefore most intelligible at last to those souls which have these attributes.
– Ralph Waldo Emerson, Essays: First Series (1841)
---
This website is dedicated to the memory of my darling Mark, who inspired its title. His guidance helped me follow my dream to share the beauty of this world online. He was (and will always be) my favourite travel companion. Keep smiling through the rain and rest in peace, my love.
---